Creighton Mine Expansion:
A multi-phase construction project consisted of building a new secondary sump, installing new services and ventilation, constructing a new Electrical Sub Substation and Refuge Station, and installing tie-ins to the existing system.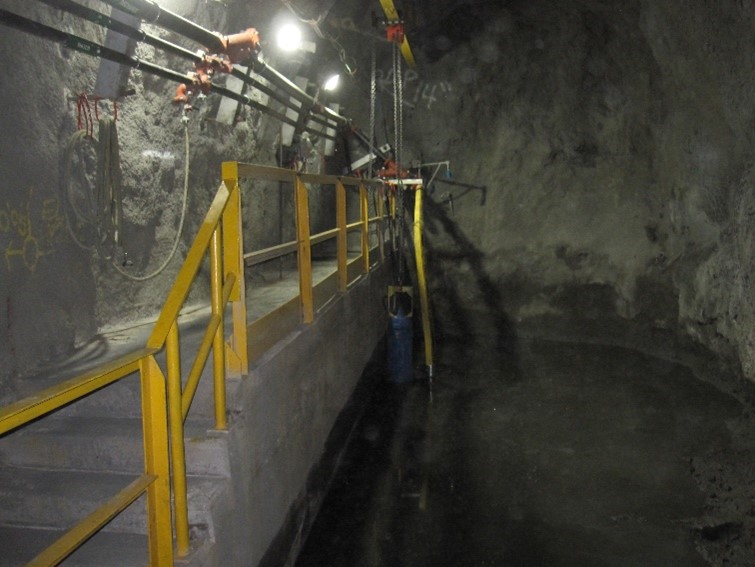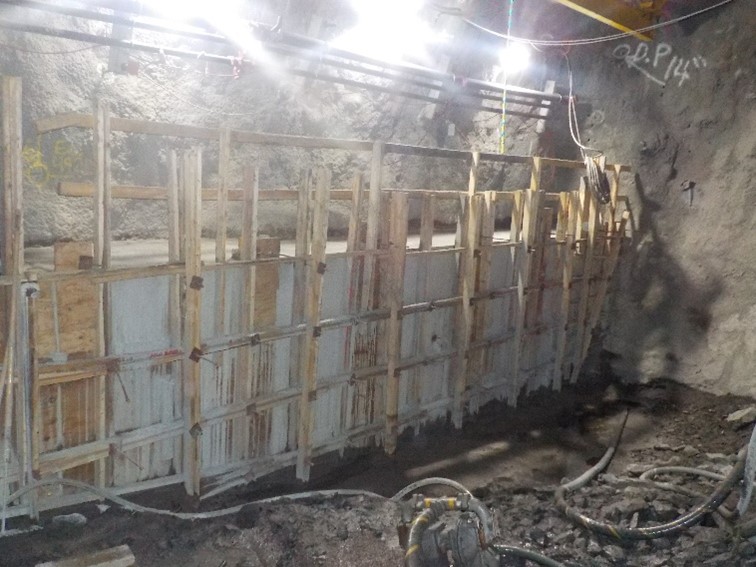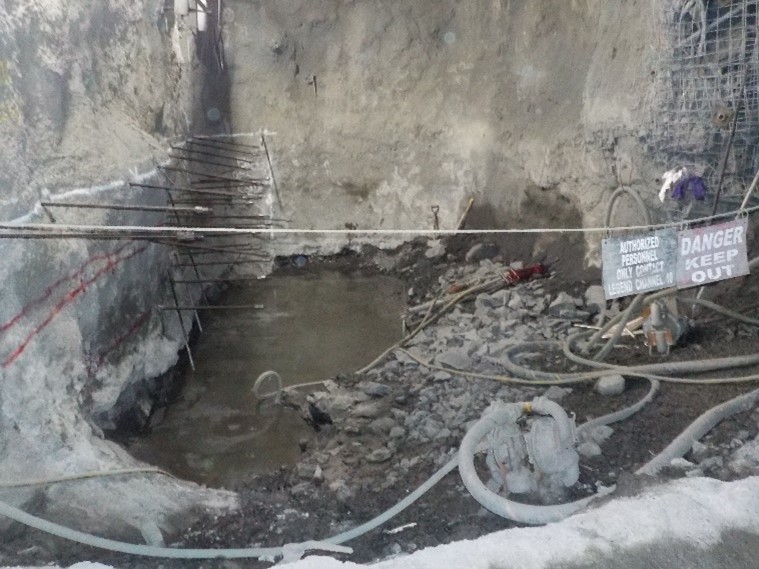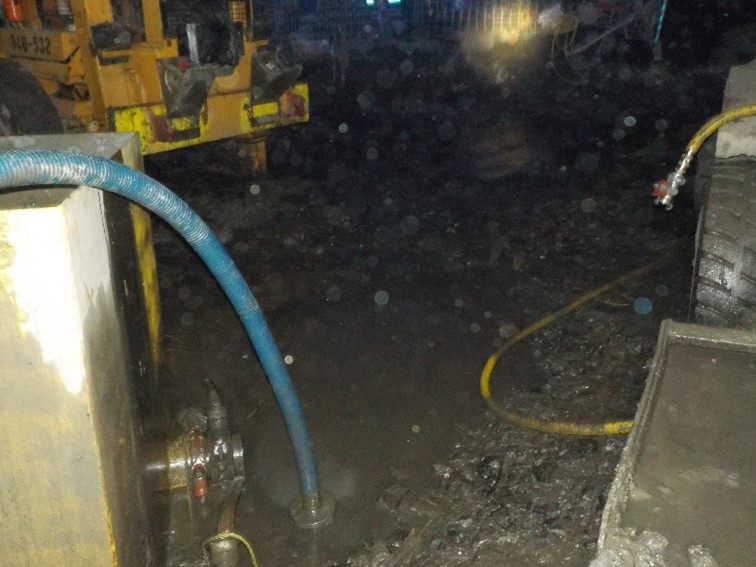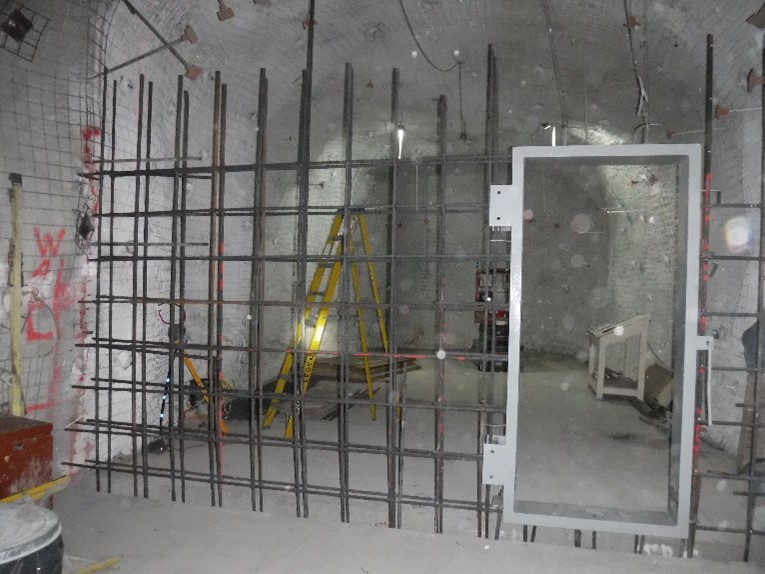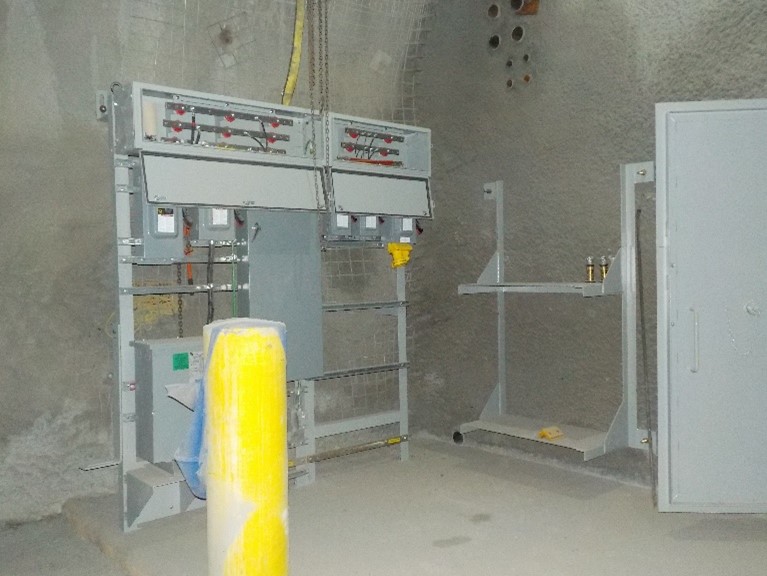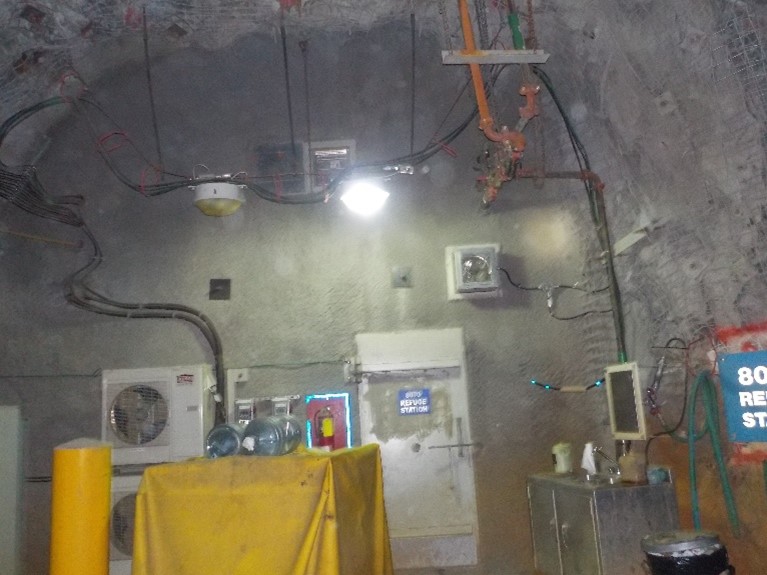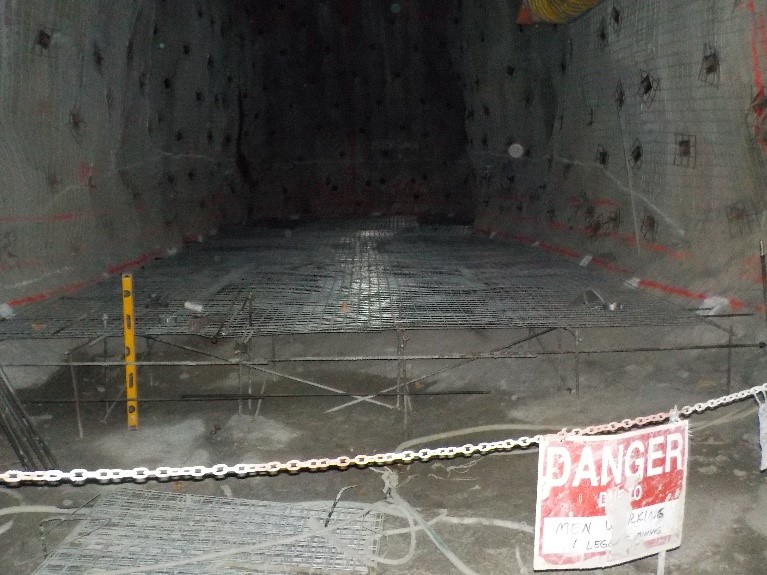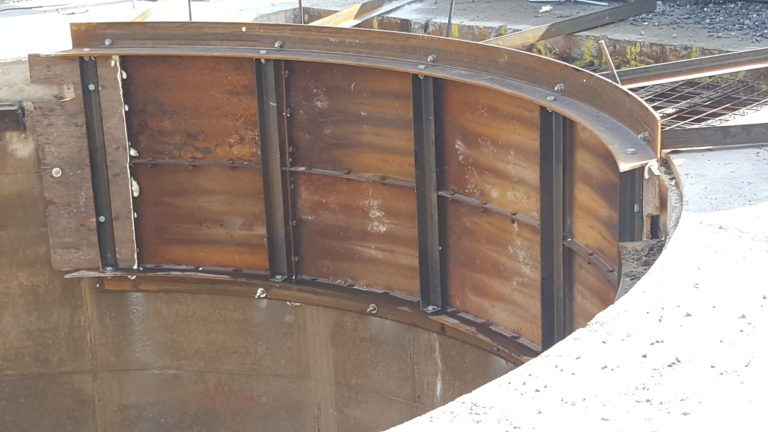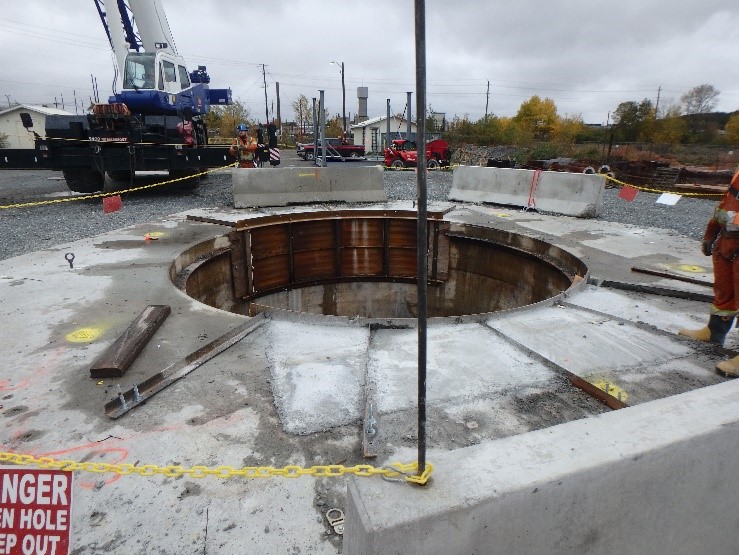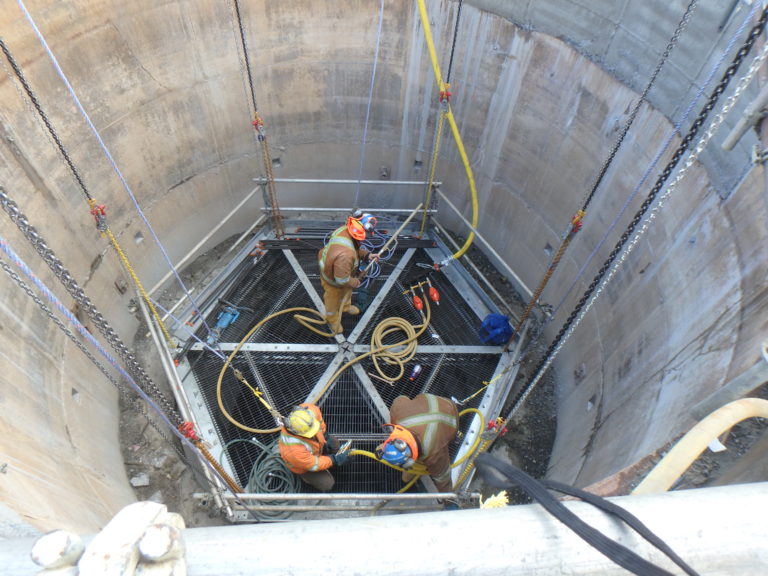 Copper Cliff South Mine 830 FAR Widening:
From an existing Surface Level Raise Bore Hole, Legend widened the 14-foot diameter to 18 feet to accommodate ventilation requirements for the South mine of the Copper Cliff Complex.  At the 350ft mark, Legend also drove a lateral drift 32ft in length for future development opportunities.
Coleman Construction & Installation of Manway:
We have installed ground support and screen from the top of an existing raise borehole to the bottom, using a QuikDeck setup.  Upon completion of ground support, we installed a steel manway from top to bottom.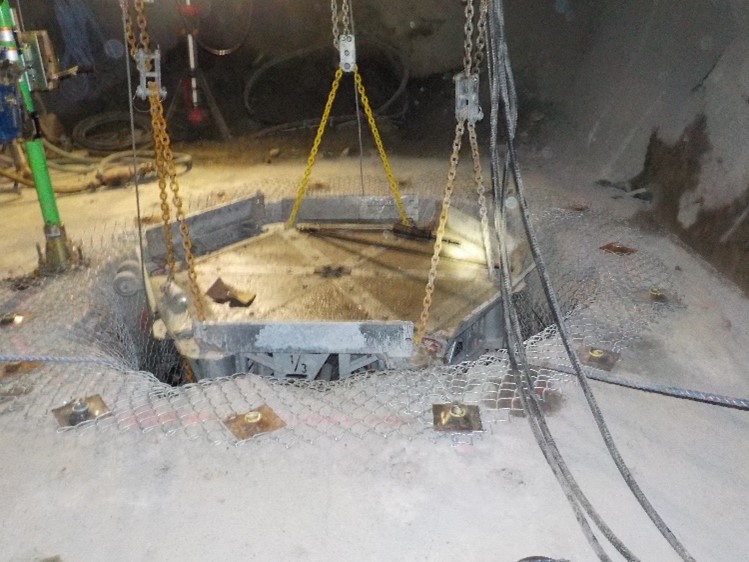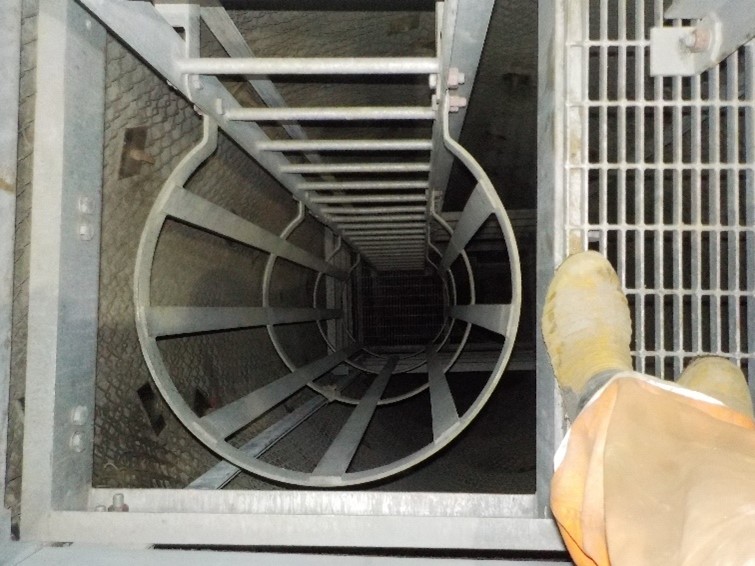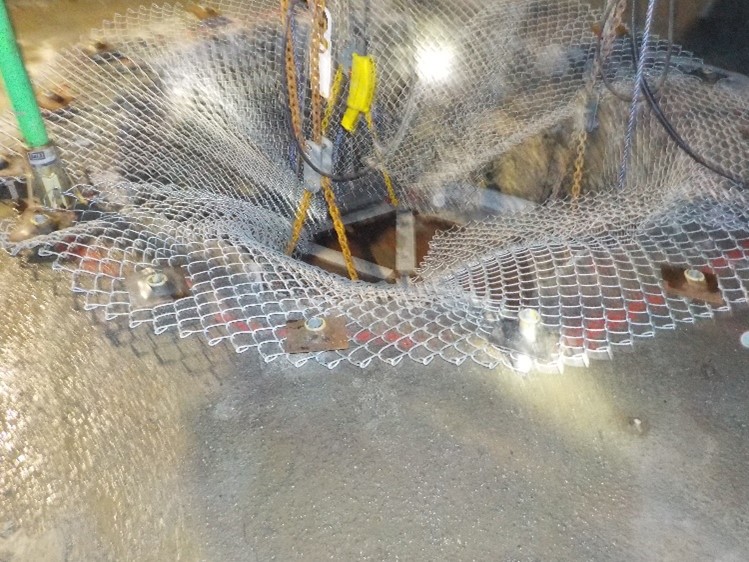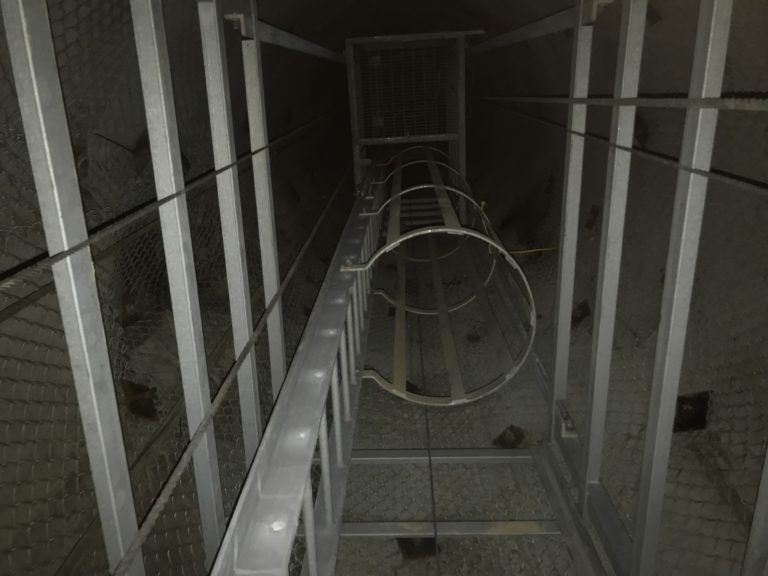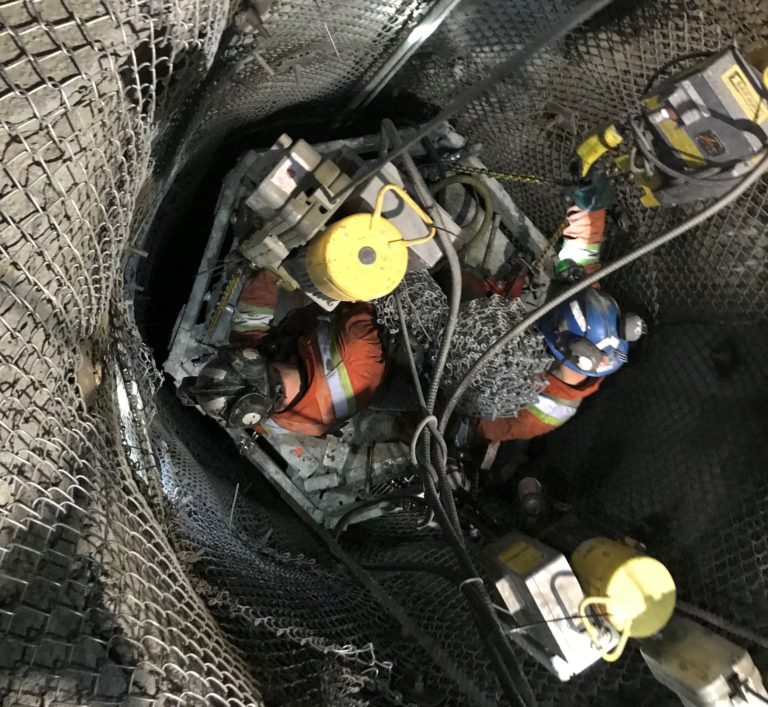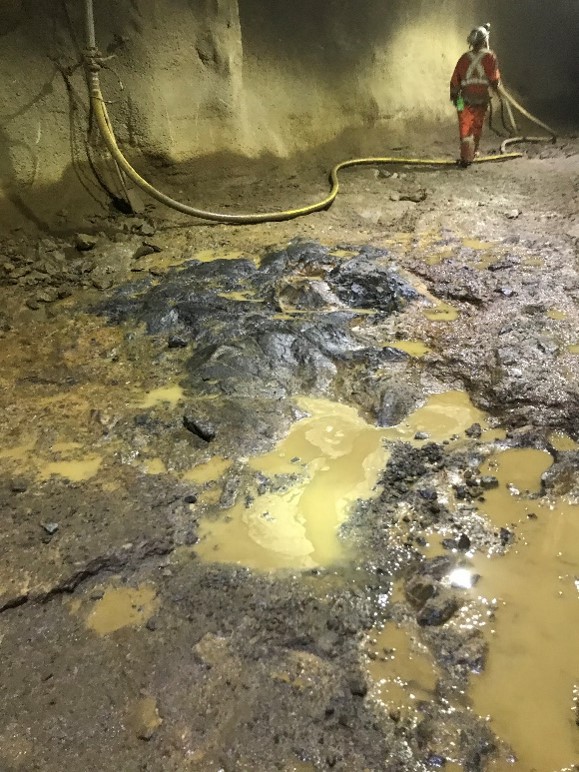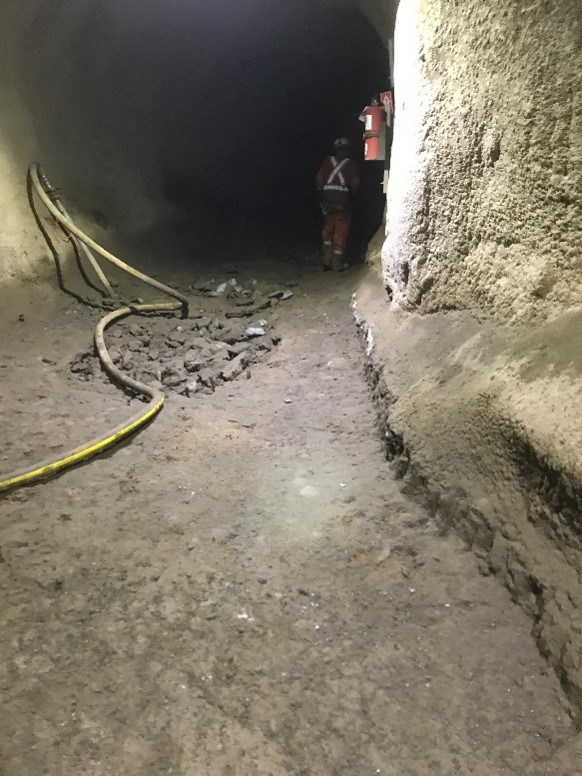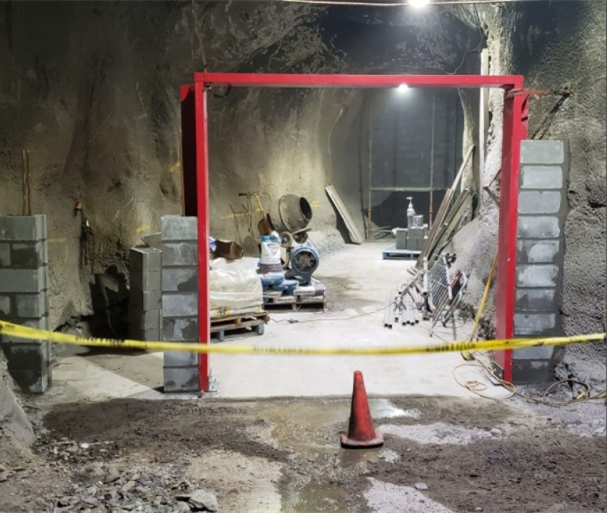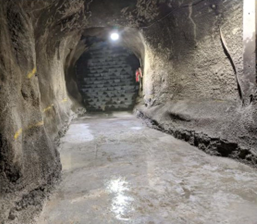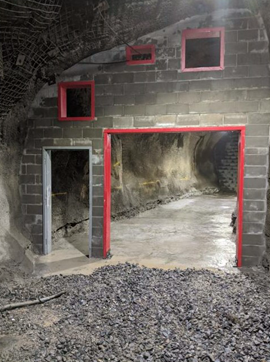 Building of Wall at Creighton SNOlab
We cleaned and excavated 14" from the bottom of an old drift, ballasted and tamped floor base, poured cement floor, and installed a block in a mortar storage area.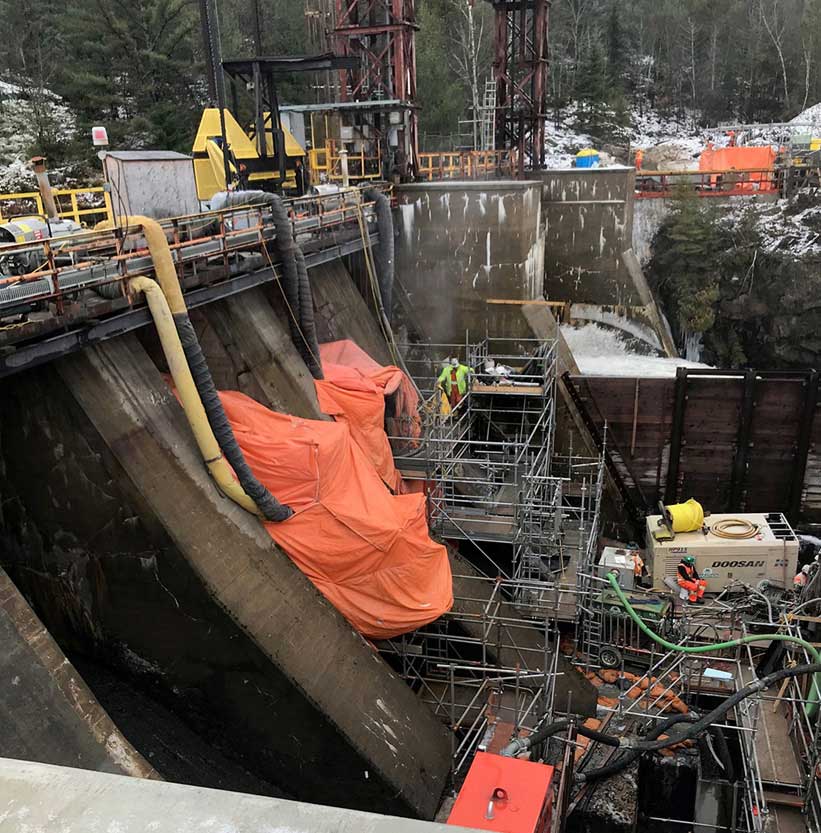 Shotcreting of Wabagishik Dam
To extend the life of the Wabagishik Dam until a newly constructed dam can be completed and commissioned; Legend Mining, in partnership with Patrick Mechanical excavated, rehabilitated and shotcreted the degraded dewatering sluices.




Our Location
1275 Kelly Lake Road, Sudbury, ON
Please fill in the form below to leave us a message: