If your mine is in care and maintenance. If your mine is in need of extensive work before coming back online, let our experts at Legend get your site up to code and ready to get back into safe – and maximum – production.
Our team is made up of leading experts who can help plan and implement every aspect of your project. They will ensure that the work is tailored specifically to your mine's needs and your company's expectations. They will also make sure that they deliver a sustainable outcome that meets today's environmental expectations.
Our underground crews ensure that the bolting and screening of both horizontal and vertical excavations are done safely on all underground, surface, and tunnels.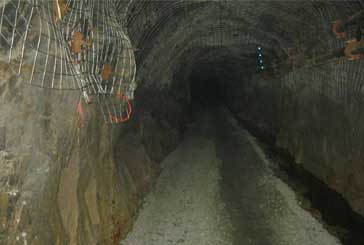 Featured Projects
Our most recent work